(14 August) Pakistan Independence Day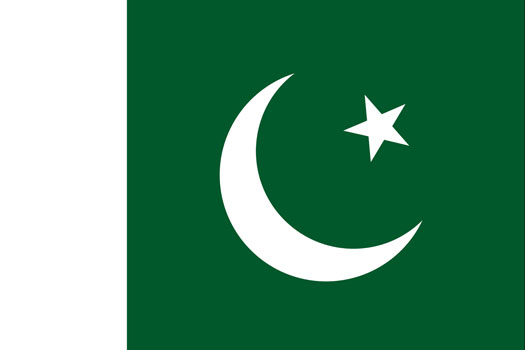 Pakistan independence day is observed on 14 August, the day on which Pakistan became independent from British rule within then what was known as the British Raj in 1947. The day is celebrated all over the country with flag raising ceremonies, tributes to the national heroes and fireworks taking place in the capital, Islamabad.
Story Of Pakistan From 14-Aug-1947
College of Art and Design (Punjab University) Students make a small illustrative video caption as "Story Of Pakistan From 14-Aug-1947″. In this video they shows Pakistan as a new born baby in 1947 and then story begins and this baby faces many crises and cross the hurdles and move towards.A nice concept and good efforts by these students (Zeshan Ahmed, Usman Tariq,Ali Raza). Keep it up boys you are talented and you make change through you talents.